Galveston Attractions are Everywhere!

Galveston attractions - exhilarating action to casual tours. From the informative; eye opening; creepy; geez; to oh that's so cool! It's here.
Plus no need to drive endless miles. The Attractions are minutes from anywhere on the Island.
Lets cruise through them.
Are you new to the Island?
You'll want to stop by Ashton Villa.
This Italianate Villa is the Visitor Center. Well it's actually behind the villa. In the Carriage House.
They have all the brochures and maps. And hot tour tips to enhance you visit. Plus some of their favorites.
2328 Broadway, 409-797-5144
Moody Gardens Resort
Moody Gardens is the largest of Galveston attractions. The highlight of the park is the pyramids.  Each is themed: aquarium, rain forest, and discovery pyramid.
Colonel Paddlewheel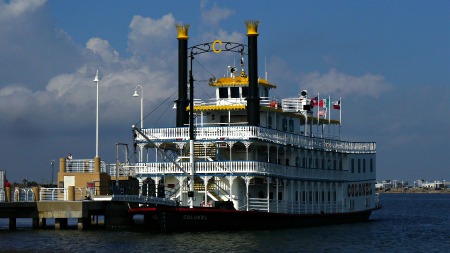 Colonel Paddlewheel is also at Moody Gardens. It is an authentic reproduction Paddlewheel boat. It has one hour tours of Offatts bayou. And special dinner cruises too.
One Hope Boulevard, 800-582-4673
Schlitterbahn Water Park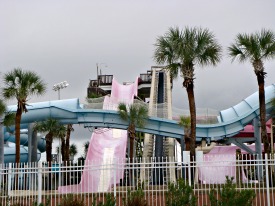 It is the largest water park on the island. It is minutes from anywhere on the Islands.
It has a heated season starting in March-just in case you have those winter blues.
2026 Lockheed Dr., 409-770-WAVE
Lone Star Flight Museum
Lone Star Fight Museum is next to Schlitterbahn and Moody Gardens.
It has exciting examples of vintage aircraft. And offers rides in exotic WWII aircraft. What a birthday gift that would be!

2002 Terminal Drive, 409-740-7722  
Texas Seaport Museum, Elissa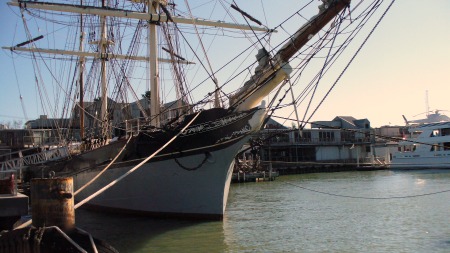 Texas Seaport Museum and the Tall Ship Elissa. This beautiful three- masted ship was built in 1877.
It's designated a National Landmark.
Pier 21, 409-763-1877
Ocean Star Offshore Oil Rig Museum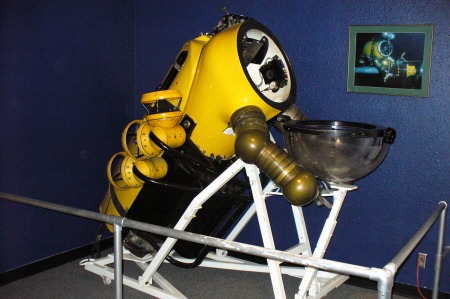 Ocean Star Offshore Drilling Rig and Museum is next door to Elissa. Some of the exhibits are fascinating.

Pier 20, 409-766-7827
Railroad Museum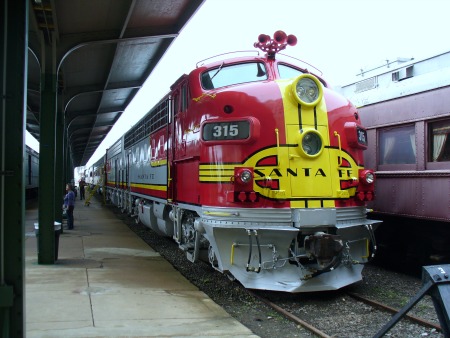 Railroad Museum is a fun self-guided tour. These are big exhibits. They'll capture everyone's imagination.
25th and Strand, 409-765-5700
Seawolf Memorial Park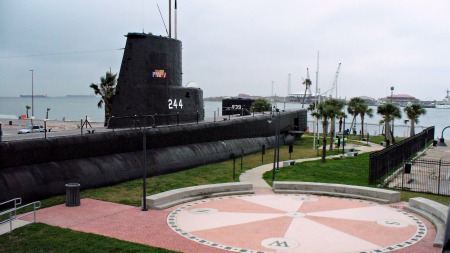 Seawolf Park is a WW II Memorial .
Berthed there is submarine USS Cavalla. It pays tribute to USS Seawolf.
Seawolf was mistakenly sunk by the US Navy off Morotai, a northern island of Indonesia. 
51st street across Galveston Bay, 409-797-5114
Bishops Palace
Bishops Palace is an extravagant Victorian era Mansion. It was built for attorney, entrepreneur, and railroad magnate Walter Gresham and his family. 
National Register of historic places.
1402 Broadway, 409-762-3933
Outdoor Galveston Attractions


The Pleasure Pier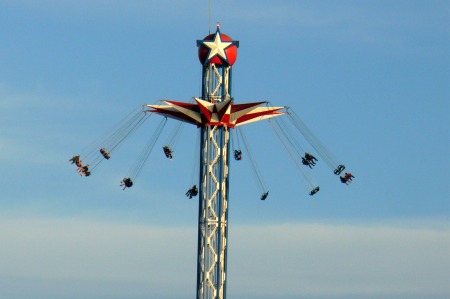 Pleasure Pier is a wonderful amusement park. It one of the more popular Galveston Attractions.
Located on the Seawall it's a perfect spot.
It has plenty of thrill rides for anyone. Some can rival any theme park. And it's out over the gulf!
The ride in back is 230 feet high.

2501 Seawall Blvd., 409-766-4950
Bungee Ride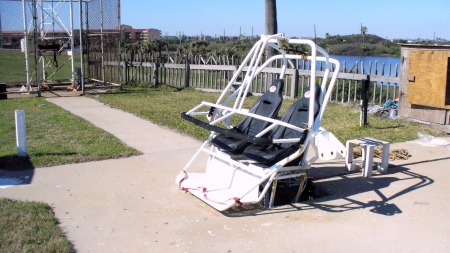 Bungee Ride is a single thrill ride. A bench seat. The bungees connect between two towers. You and friends go flying.
Don't eat before you ride this.
9030 Seawall Blvd., 409-740-2000
Magic Golf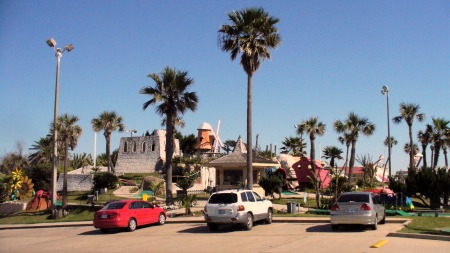 Magic Carpet Golf Course next door to bungee jump. It's miniature golf by the sea.
Its landscaping and motif are perfect.

9030 Seawall Blvd., 409-740-2000
Batting Cages
The Batting Cages are just behind bungee jump, and Magic Golf. 
9030 Seawall Blvd., 409-740-2000
Nature Attractions
Galveston island is a haven for birds. Salt marshes, prairie, grasslands and sea make the perfect setting. Many birds are here throughout the year.
Birding tours

Upper Texas Coast Birding Tour, 409-737-4081
Galveston Harbor Tours, 409-765-1700
Birding Locations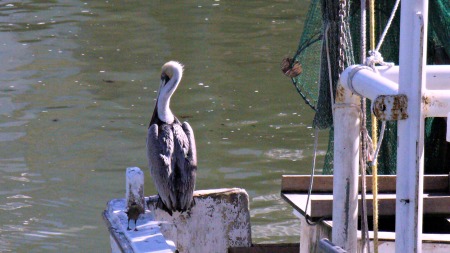 Mosquito Fleet, located pier 19
Kempner Park, 27th and Ave O
Offatts bayou, South on 61st between avenue L and Heards lane
Lafitte Cove Nature Preserve, West on Stewart Road just after 11 mile road, turn right into Lafitte's' cove subdivision Follow signs
East Lagoon Nature Trail East of 1st street and Boddeker Drive
San Luis Pass FM 3005, West end of island
Free Tours of the Sea Turtle Facility
The turtle tour is very popular. Tour group size is limited to 25 people. And they fill up fast! 
The minute you know you're coming call and reserve your place.
NOAA/NMFS Sea Turtle Facility free tours Tuesday, Thursday, and Saturday.
4900 Fort Crockett, 409-766-3500
Water Sports
Caribbean Breeze Boat Rental: offshore charters, kayaks, pontoon and paddle boats
1723 61st. Street, 409-599-8218
Art Boat: kayak beautiful Galveston Island. And  secret Galveston Bay locations. This make perfect family time together.
Gulf Coast Kayak Adventures: offers several kayaking tours to satisfy any outdoors person.

For reservations, 979-296-6310
Leave Galveston Attractions and return to Galveston Travel and Charm Homepage.